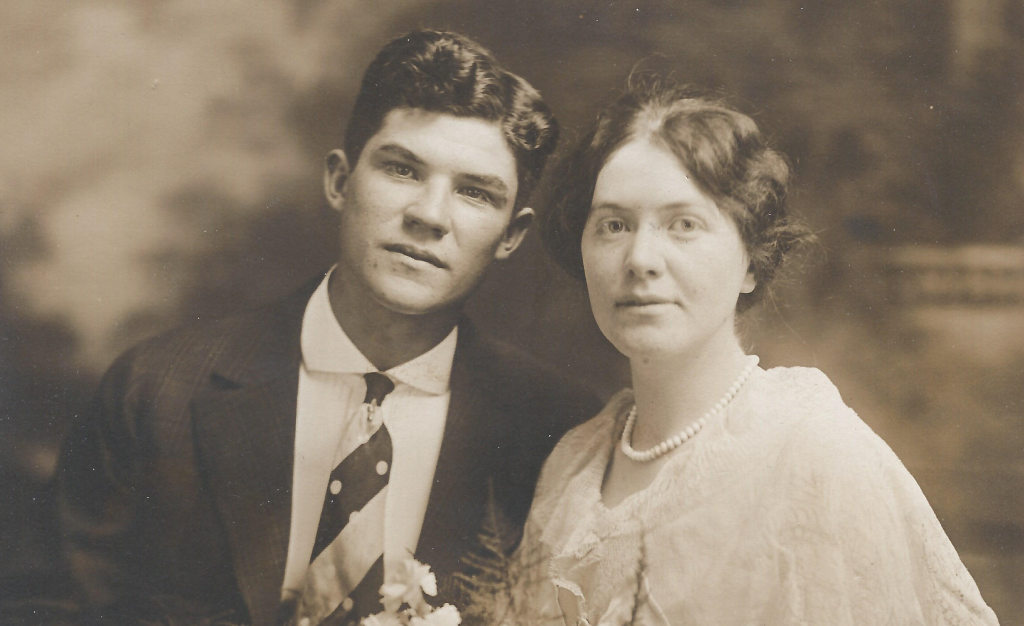 The AC Valdez Project is currently in a collection phase and in the future will release the materials gathered for public access, including donation to the Flower Pentecostal Heritage Center and a selection of universities in the United States and Australia. If you have any materials to contribute, please contact us.
What's been collected so far?
So far over a dozen audio recordings of AC Valdez Sr. have been recovered, including an extended interview at his ranch in New River, Arizona.
Interviews were conducted with surviving children and some grandchildren, along with two former members of Valdez's church in Arizona. Numerous photos and a few other documents have been found. In addition, many other resources such as newspapers clippings are being collected and organized. An extended bibliography of sources will also be made available.
Though a substantial amount of materials have been recovered, they only scratch the surface of his life and legacy. Much more remains to be found and preserved. We appreciate any help you can provide.