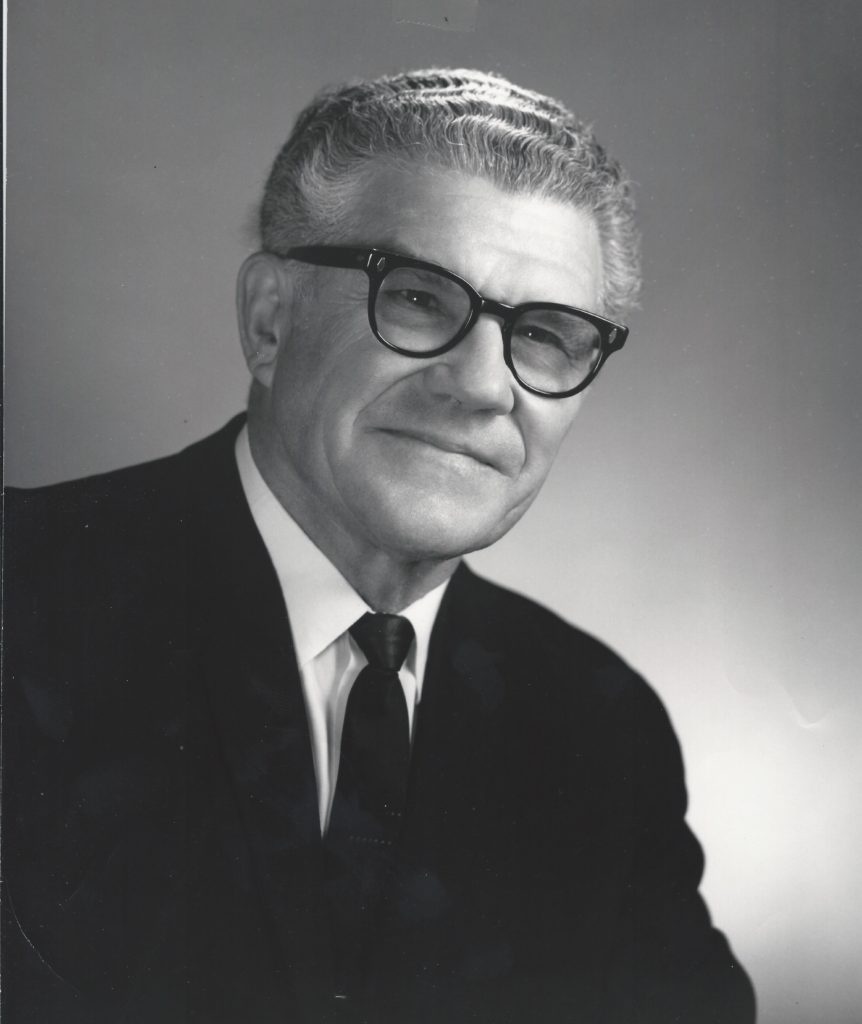 AC Valdez Sr. (1896-1981) was an internationally recognized Latino evangelist most commonly known for his eyewitness account of the famous Azusa Street Revival in Los Angeles (approximately 1906-1909) and his integral role in helping to establish the Pentecostal movement in Australia and New Zealand. More recently, he has figured prominently into early Latino Pentecostal history, especially through the work of Gastón Espinosa.
Valdez's autobiography, Fire on Azusa Street, is cited frequently in both scholarly and popular publications. His other writings were printed in a variety of Pentecostal literature spanning half a century, such as Latter Rain Evangel, Pentecostal Evangel, Australian Evangel, New Zealand Evangel and Foursquare Magazine. Early in his career he had a special ministry with the Hoopa Indians and was also a visiting evangelist at the iconic Stone Church of Chicago while it was a hotbed of Pentecostal activity in the 1920s. In the mid-century he served as a visiting minister at the Angelus Temple in Los Angeles.
Though he pastored many churches of his own, his heart was in itinerant ministry and he spent much of his life holding big tent revivals and evangelistic campaigns throughout the world. He had a particular flair for showmanship and publicity. His preaching was grounded in "old time" Pentecostalism. Upon retirement he built "Shepherd's Retreat," a small ranch in New River, Arizona intended as his home and place of rest for retired evangelists. Today this property is still active as Teen Challenge's Christian Life Ranch. AC Valdez Sr. continued evangelizing until near his death on February 12th, 1981 in Sun City, Arizona. He leaves behind an enduring legacy of international evangelism, Pentecostal thought, and Christian leadership.